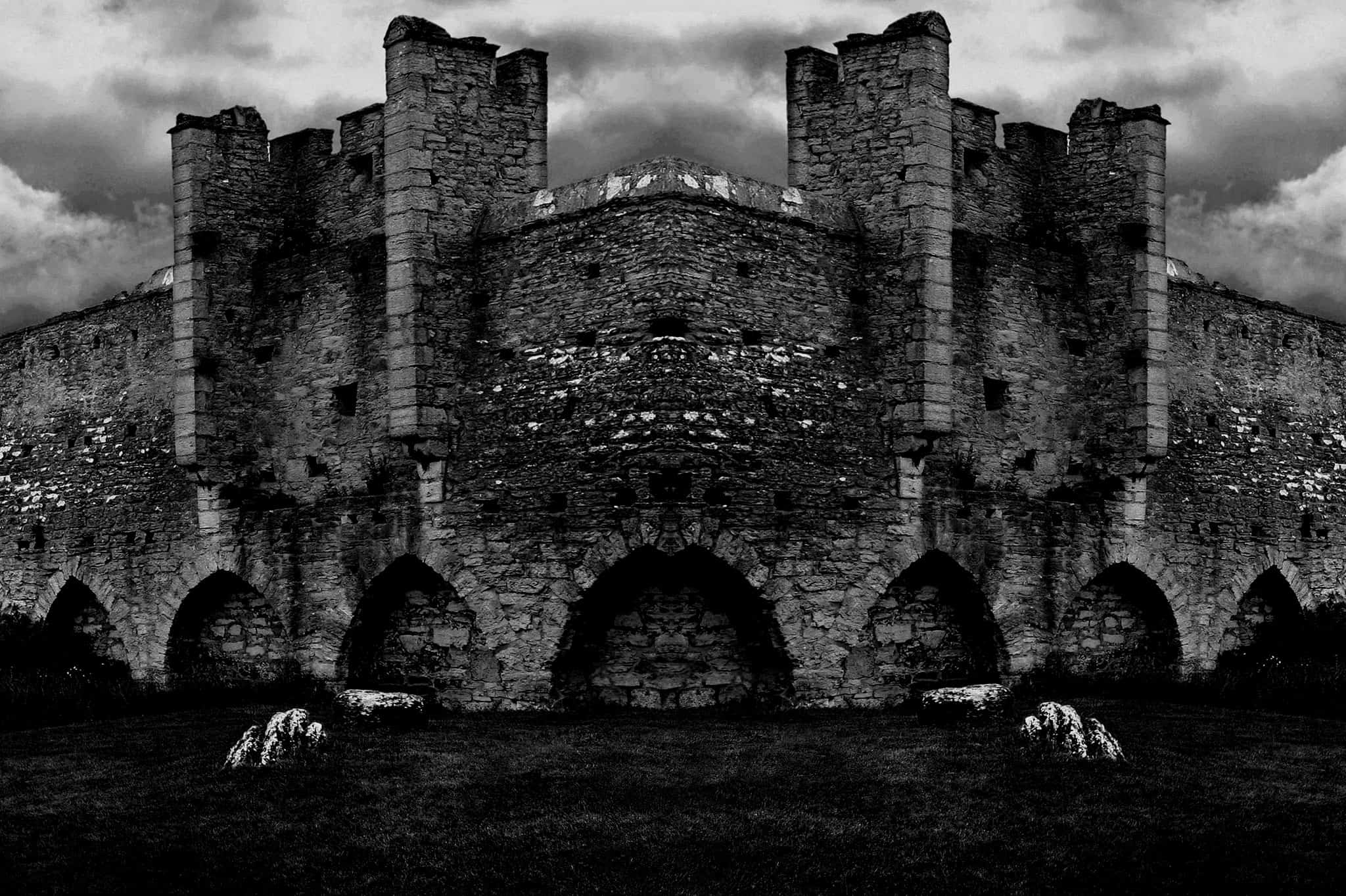 Managed Services to Fortify Your Business
Palisade Technology Solutions™ is a security-focused MSP equipped with an arsenal of NSA-level tools and solutions engineered to strengthen and protect any network.
Learn More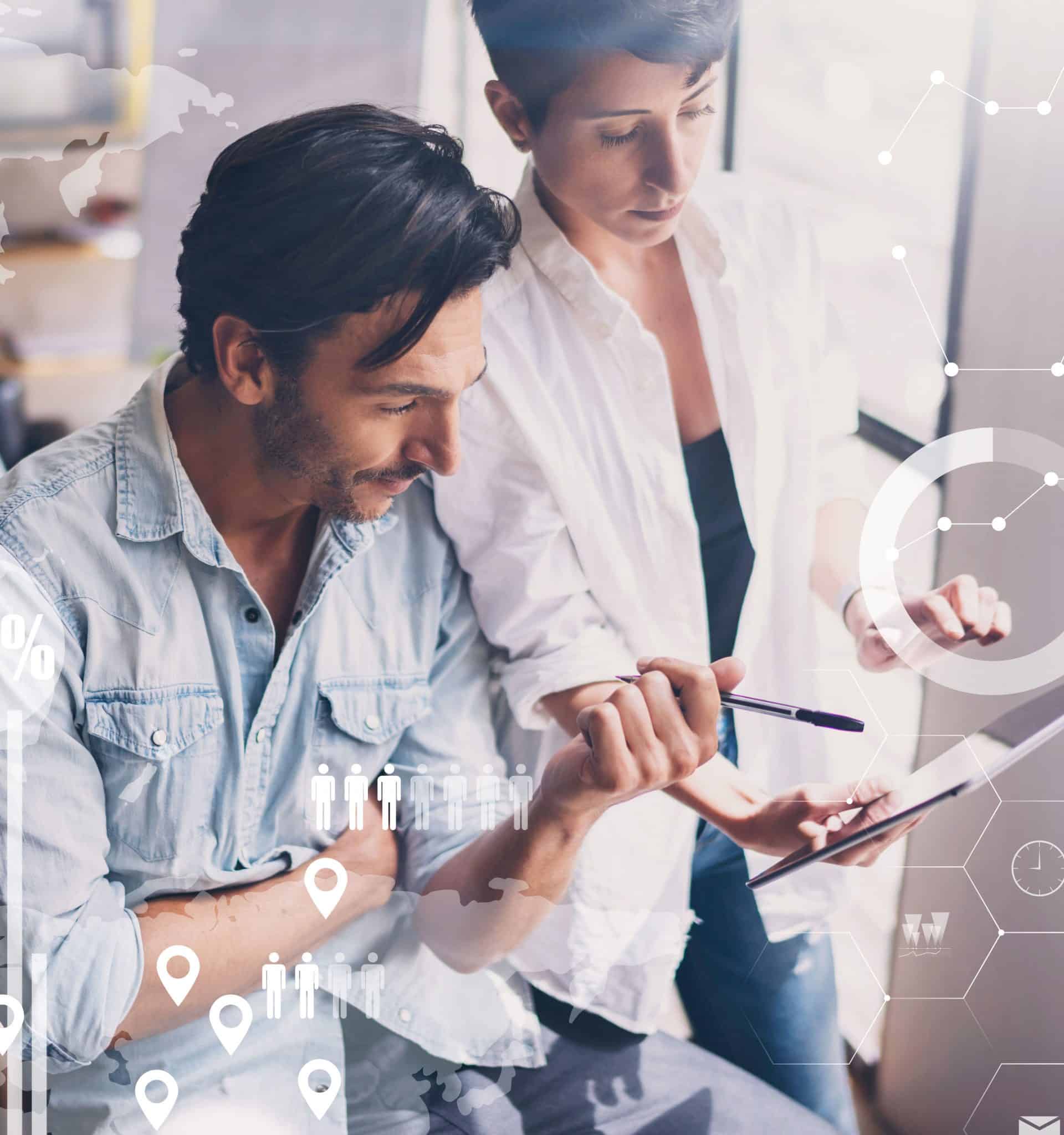 Bridging the Gap Between Technology & People
Machines and software make technology work, but people give it a purpose. Every Palisade Technology Solution begins and ends with people. We focus on developing meaningful and lasting relationships while delivering superior managed services to help your business grow.
Our team of IT experts build solutions to make your organization more effective and efficient while staying innovative and ahead of the technological curve. We are the link that gets you and your team from where you are now, to where you want to be.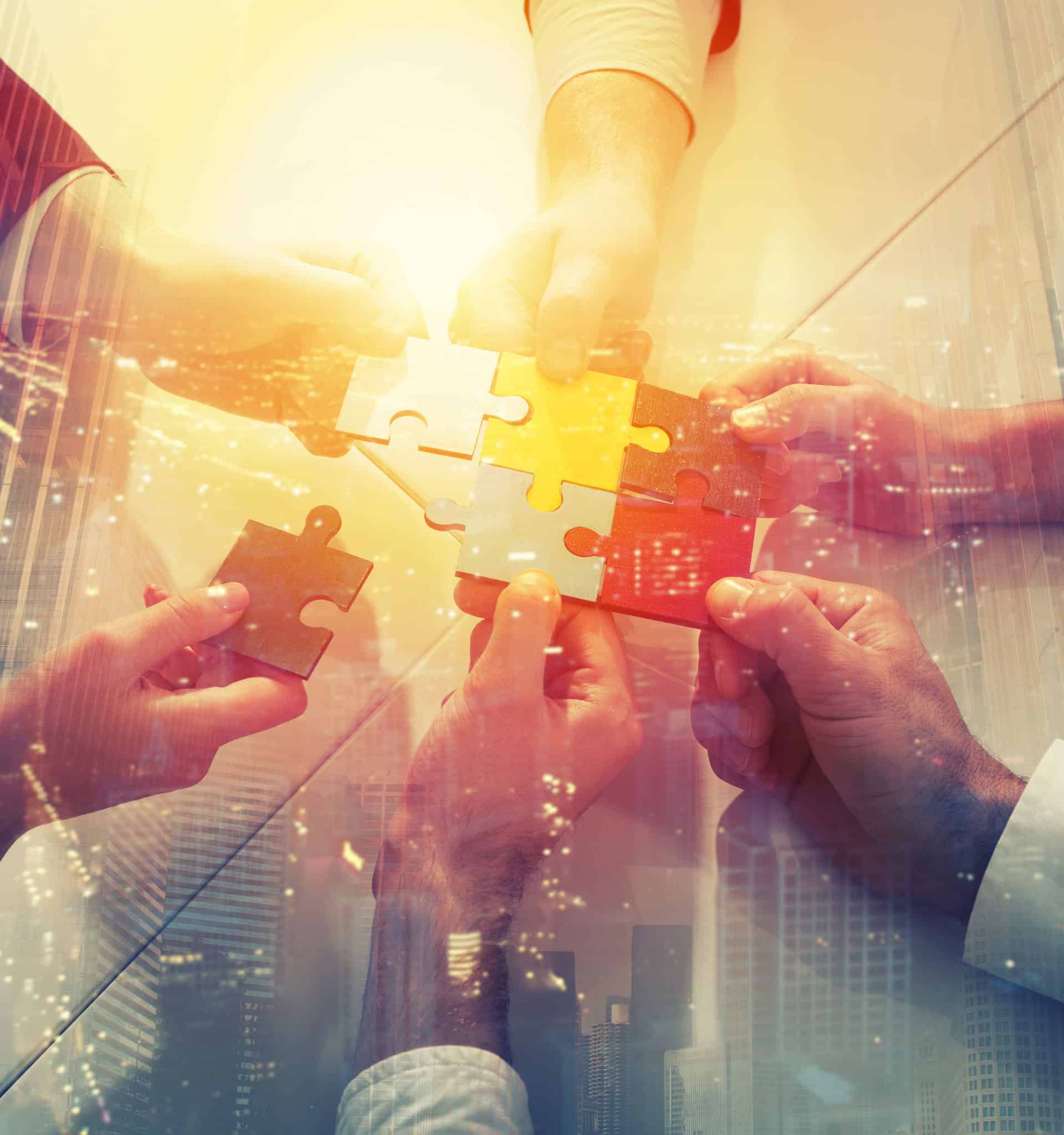 The Trusted Partner Your Business Needs
As a business leader, your efforts are best focused on your organization's success rather than juggling your IT infrastructure and worrying if it's secure and compliant. Palisade Technology Solutions will work closely with you to fully understand your business, present you with cost-effective and trustworthy solutions, and completely remove the complexity of maintaining and growing your business technology systems.
Whether you need to completely outsource your IT, supplement your existing IT department with strategic guidance, or scale-up your systems, our deep portfolio of managed IT services are tailored to your specific needs.
Complete IT Solutions You Can Depend On
World-Class Cybersecurity
Our top priority. With NSA-level resources and an elite team of professionals, you can be assured that the solutions we develop with you will be compliant, proactive, and secure. We work hard to ensure the business you've worked hard to build is protected.
IT Outsourcing & Augmentation
Run your business without worrying about whether your IT infrastructure is sufficient or compliant. Our Managed Services include helpdesk and desktop support, systems and networks management, virtual CTO services, custom technology roadmaps, and proactive IT monitoring.
Systems & Network Management
A reliable infrastructure is critical to keeping your operations running without any interruptions leading to wasted time and money. We make sure your network equipment, systems, and applications are properly provisioned, secured, and optimized for maximum reliability.
Backups, Continuity, and Recovery
Your critical data is essential to running your business. When it's lost – or even worse, stolen – you need to be sure you can recover that information so you can continue to thrive without losing money or clients. If your organization faced an unanticipated disaster today, would you be ready for it?
Managed IT Service Solutions
We have a managed services plan that fits your technology needs perfectly. Browse our options to get a feel for what we can offer your business, then contact us for a consultation.
Our Trusted Partners
Strong partnerships produce strong systems. We're proud to team with these fine organizations to provide our clients with the best possible solutions for all of their IT needs.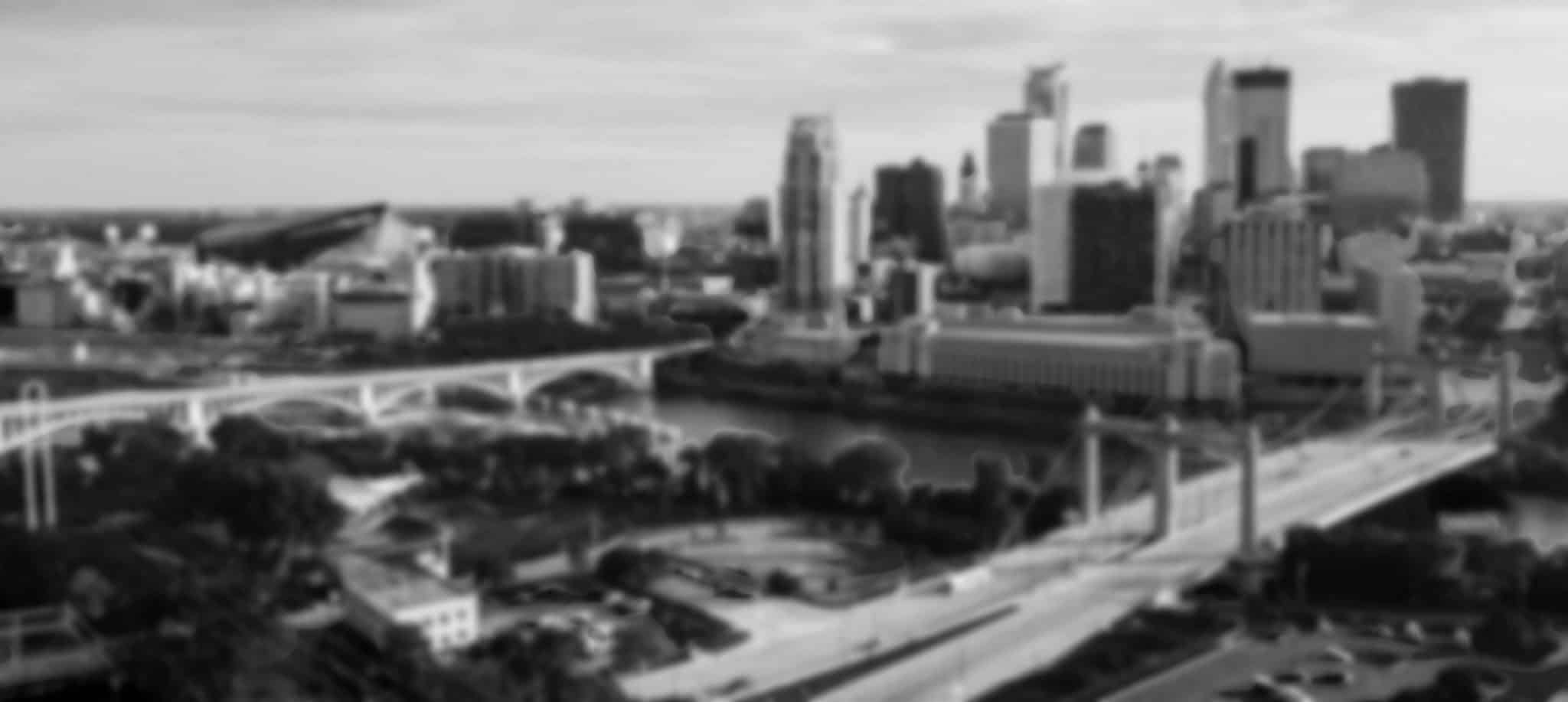 Schedule a Consultation
Contact us today to discuss your business IT solution with our team. From the very first interaction, you'll notice our dedication to our clients and the passion for what we do.
---
phone:
612-486-2686
[contact-form-7 title="" id="none"]